Diamond-polished porcelain loops on sterling silver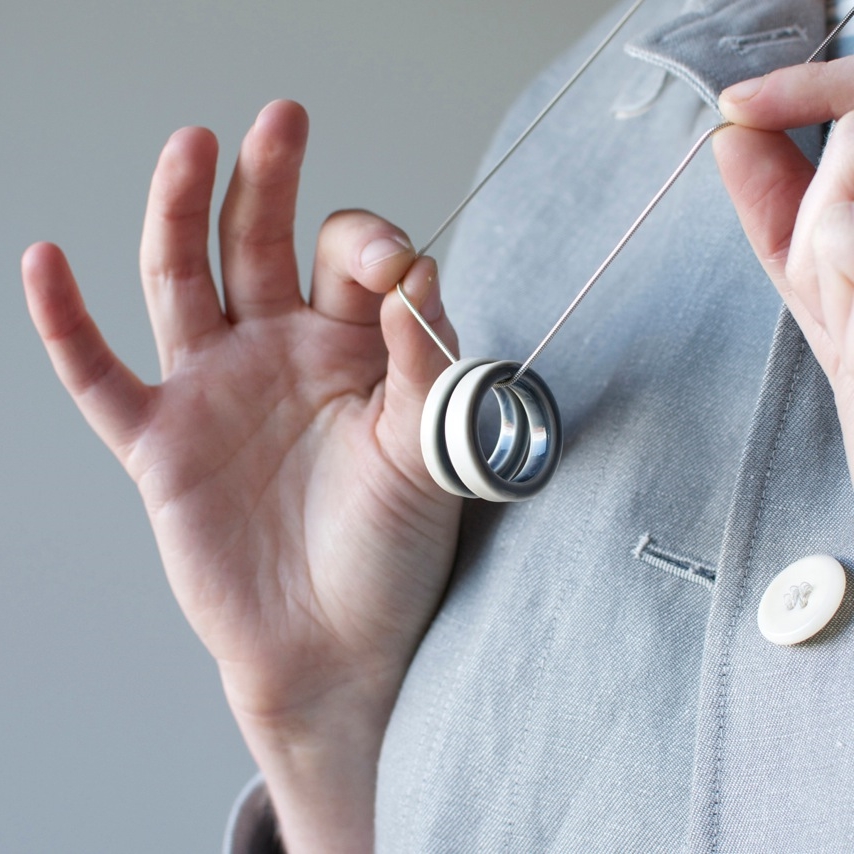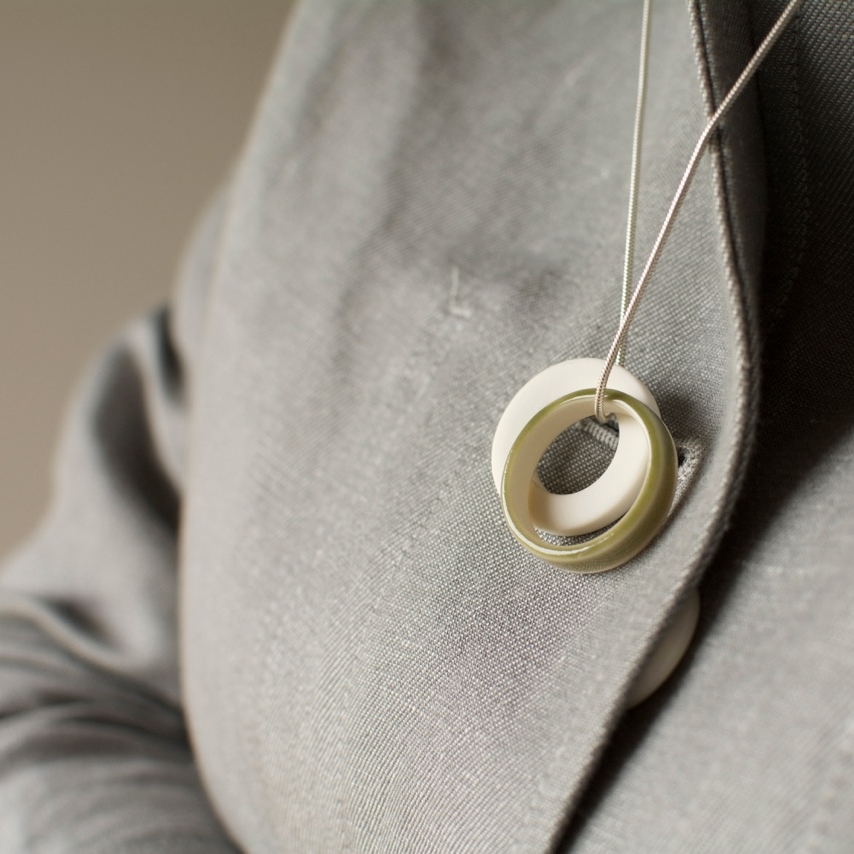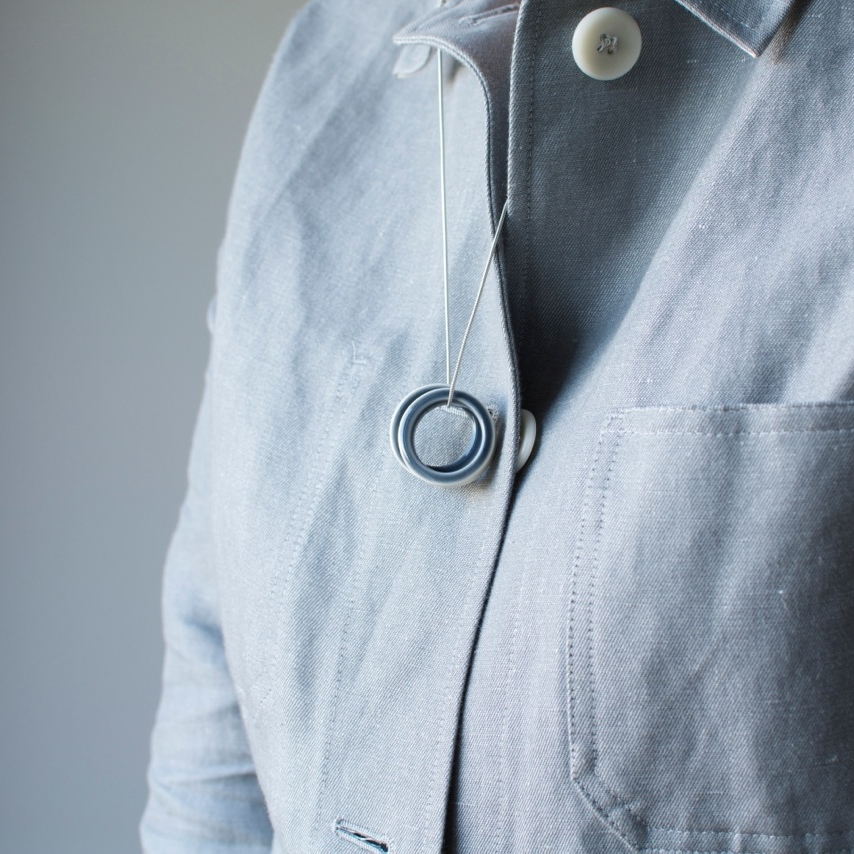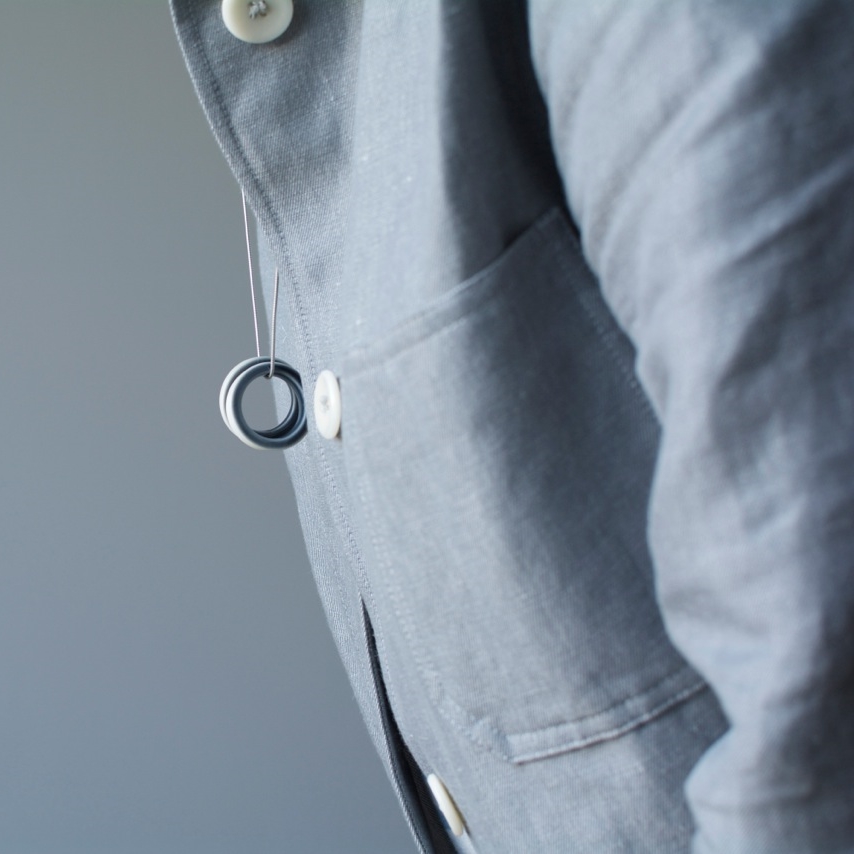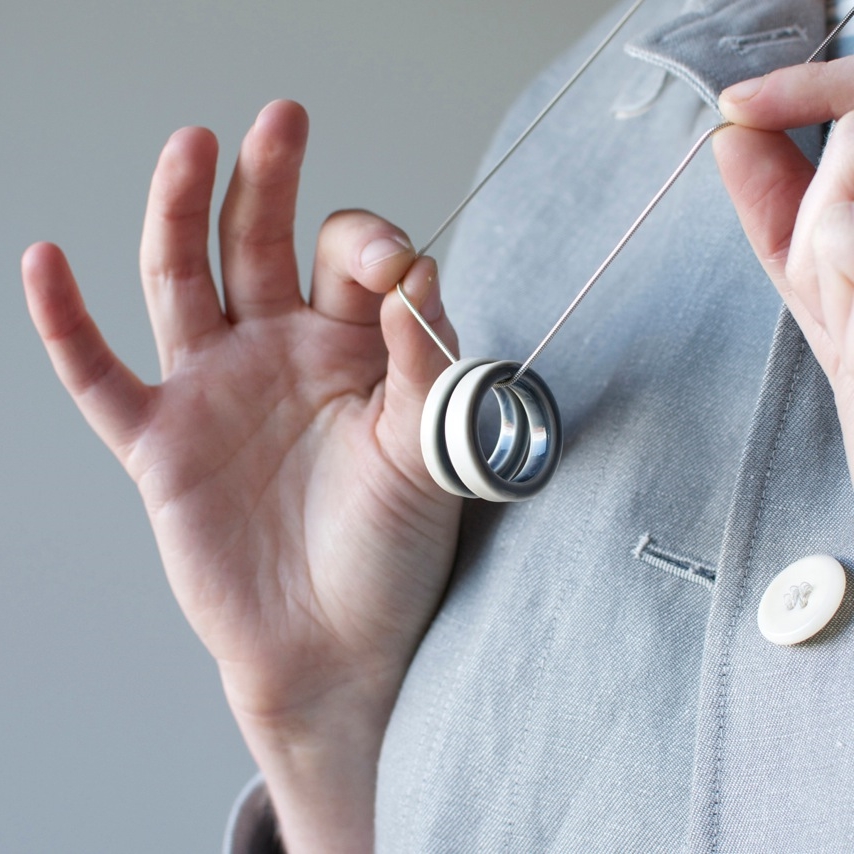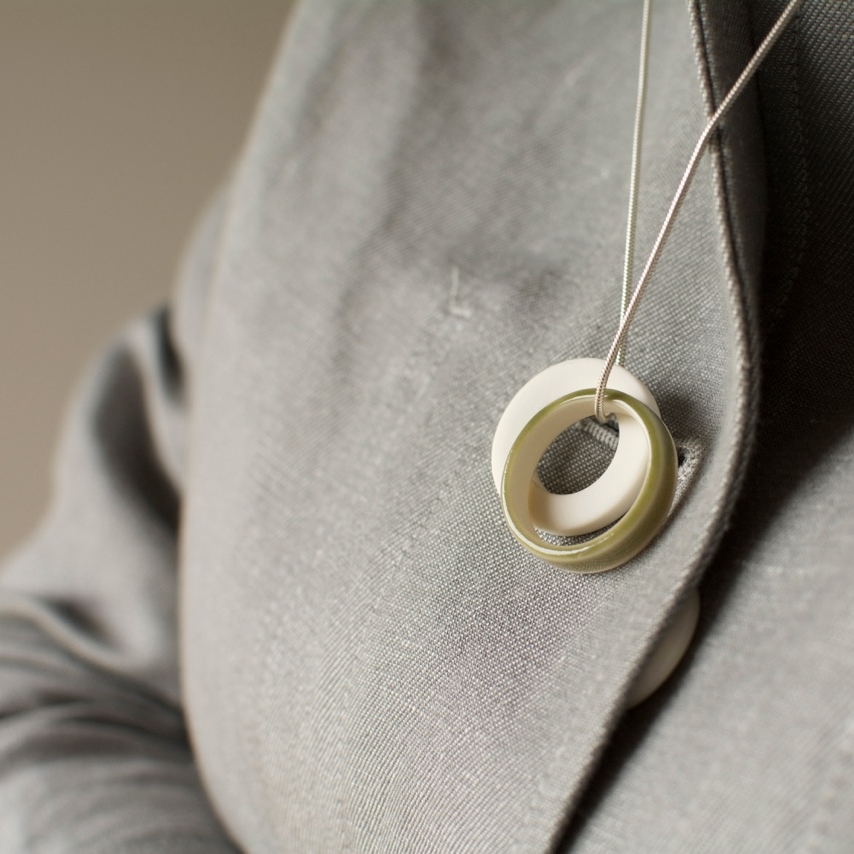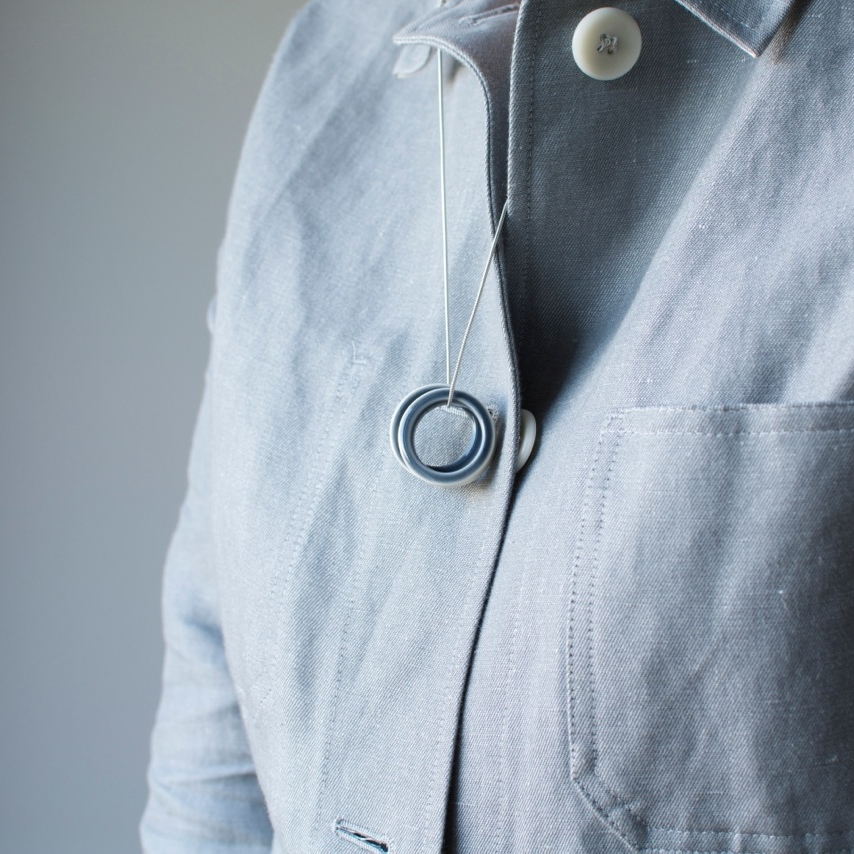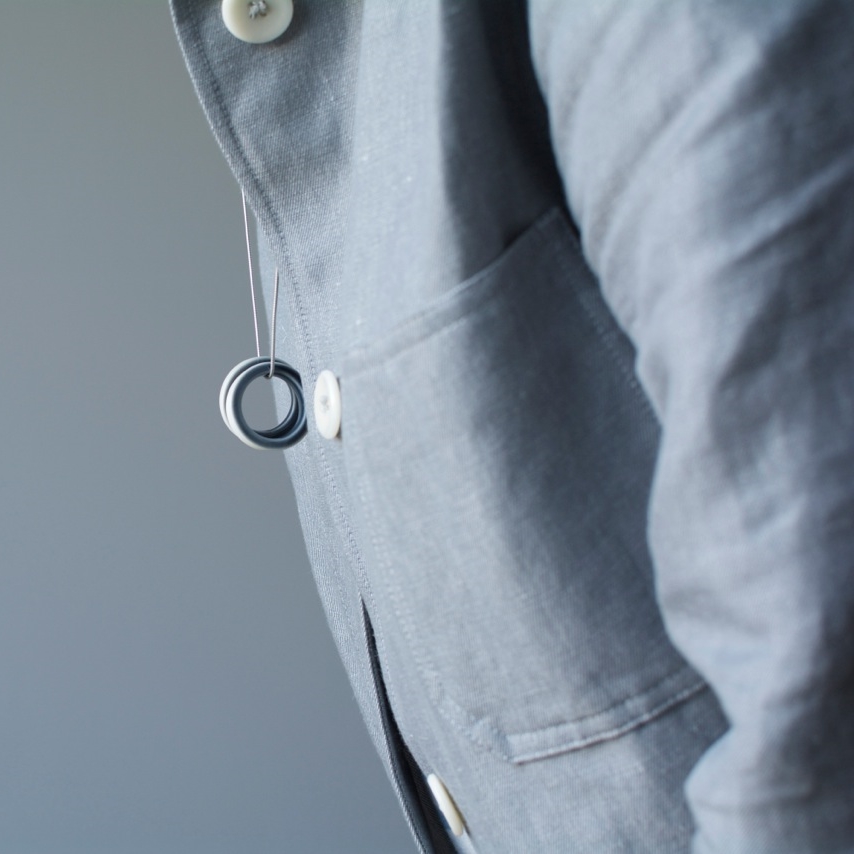 Diamond-polished porcelain loops on sterling silver
Made to order , these wheel-thrown porcelain loops are glazed and diamond-polished to leave them incredibly tactile. The circles make a pleasing sound when moving and are very durable. The loops hang on a sterling silver snake chain of 26 inches. Please send me a message if you require a different length chain.
Each set is completely unique and therefore variations will occur. Therefore photos are for illustrative purposes only. Please send me a message if you would like further images or a particular size, colour or mix.
As these pieces are made to order, delivery will be within 4-6 weeks.
These pieces will be wrapped in crisp luxury tissue and a gift box.
Loops may be cleaned by placing in an empty compartment of the cutlery basket in the dishwasher or by scrubbing with warm soapy water.